Like
Amanda
, I spent my stimulus check on boring, responsible adult things like debt. But! Like Amanda, I think it is a fun exercise to imagine what horse-focused things I could spend it on if I didn't have the burdens of adult responsibility to look after.
In my hypothetical world of spending my $1,200 on superfluous horse-related things I would buy:
Navy saddle covers (from Amanda!) for each of my three English saddles so my tack room looks more "uniform" - 3 @ $20/ea. for a total of $60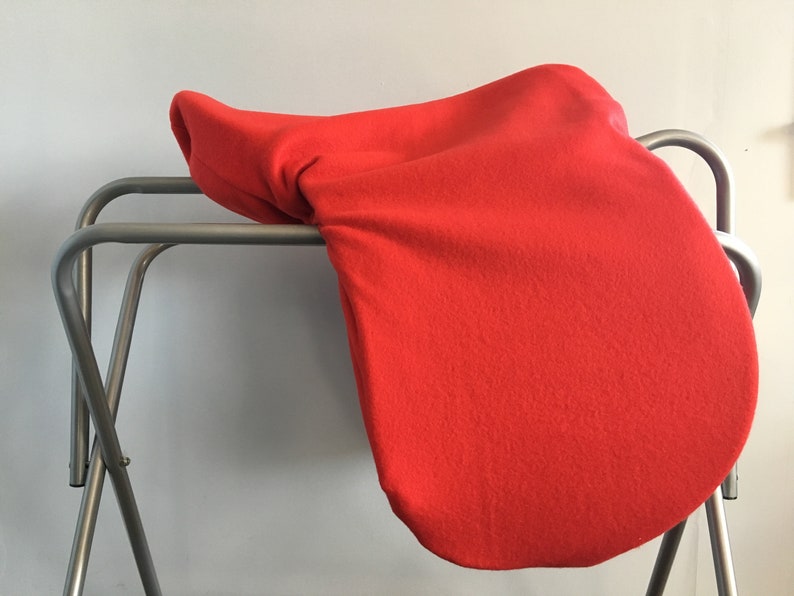 a Back on Track sheet for each of the ponies - 3 @ $200/ea. for a total of $600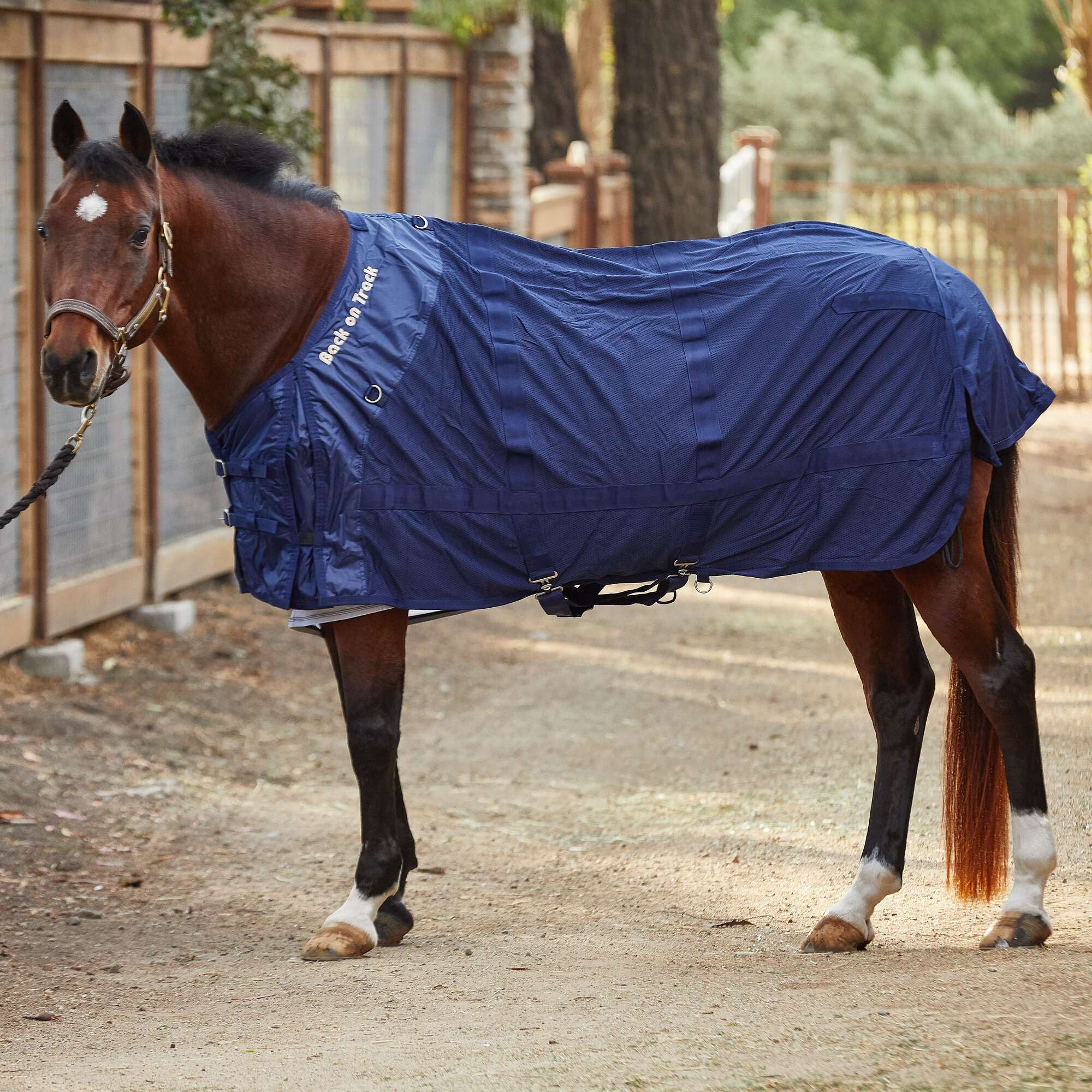 a new pair of Ariat Terrains because the pair I scored for $25 at a consignment shop in 2013 are on their last legs - $105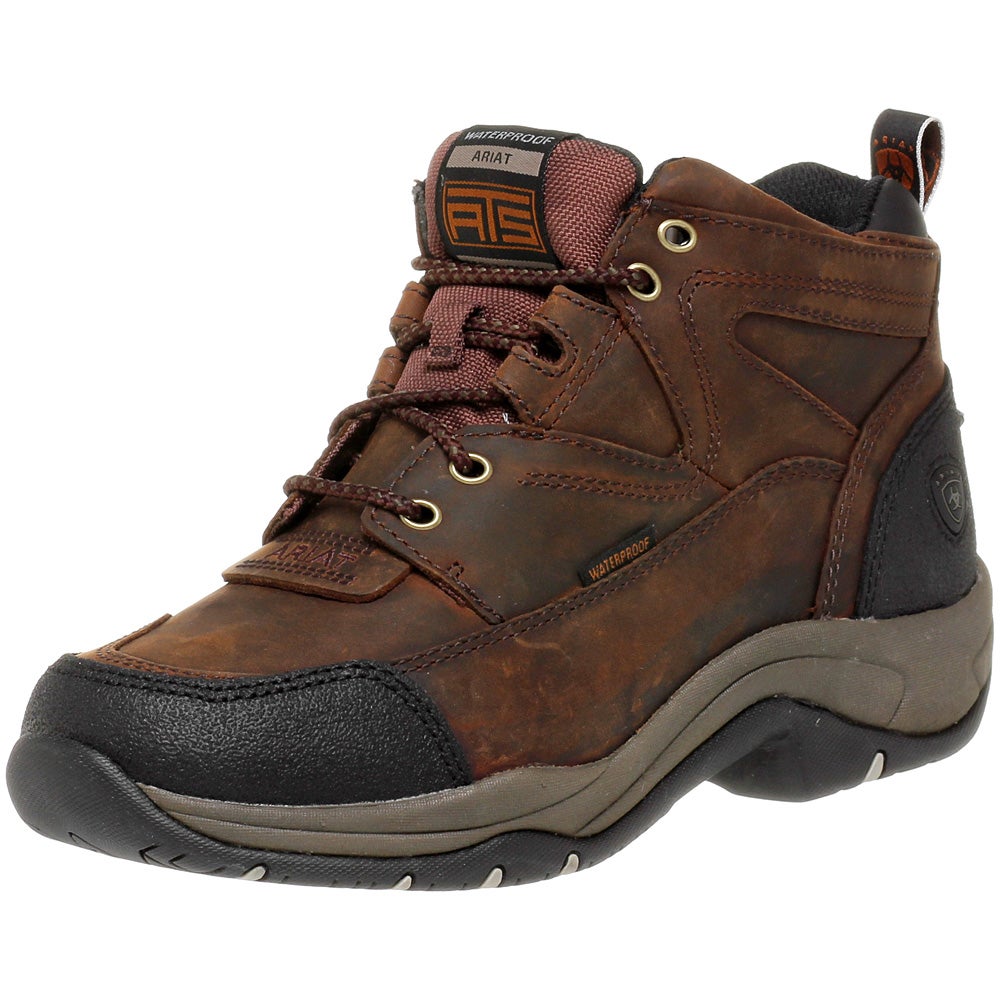 some tall boots that actually fit me; a cursory search found the Ariat Volant S Back zip boot on sale for $260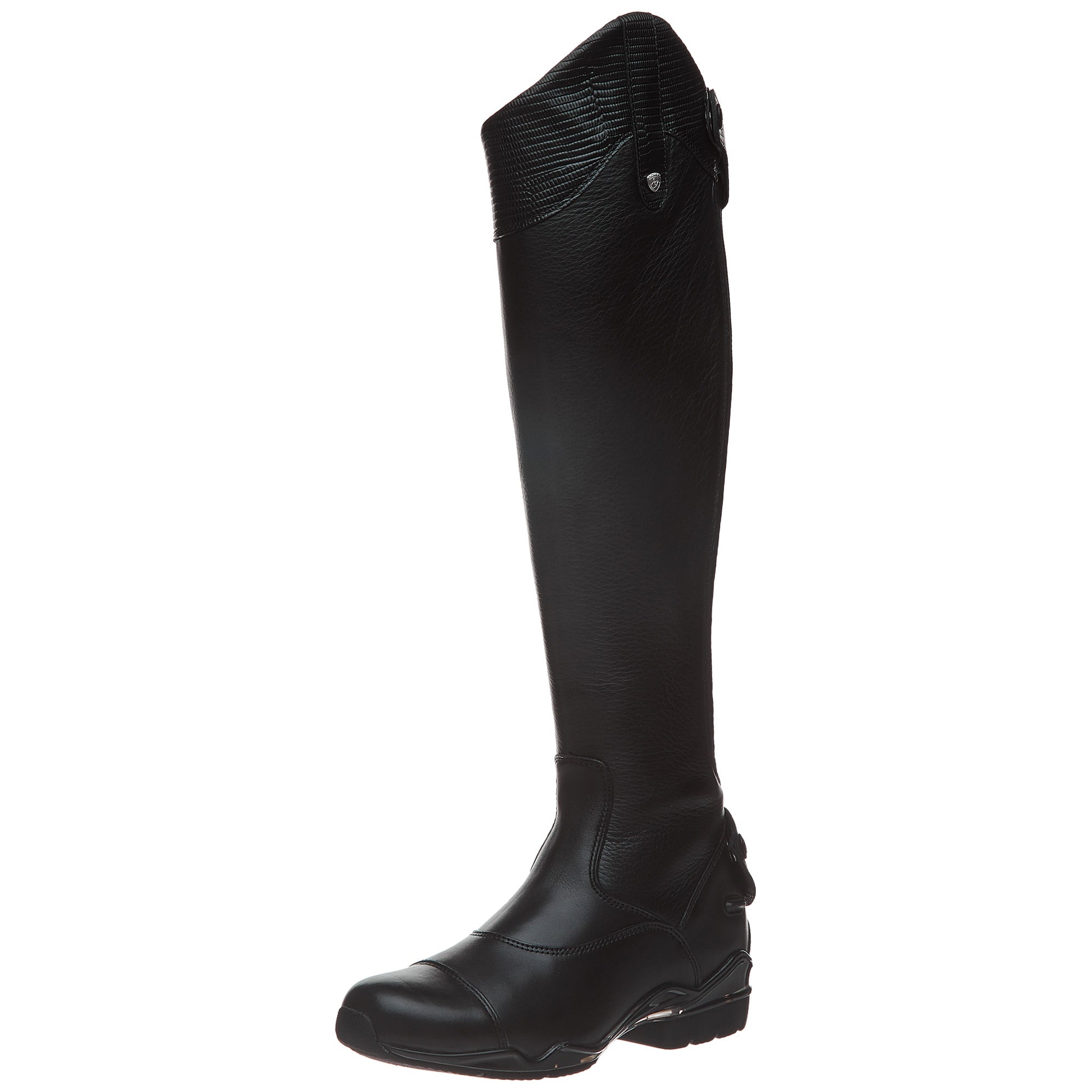 and I'd put the final $175 toward a riding-specific long raincoat. I'd like to see the Kerrits Coaches coat come back in stock! C'mon Kerrits, please?
What about you?